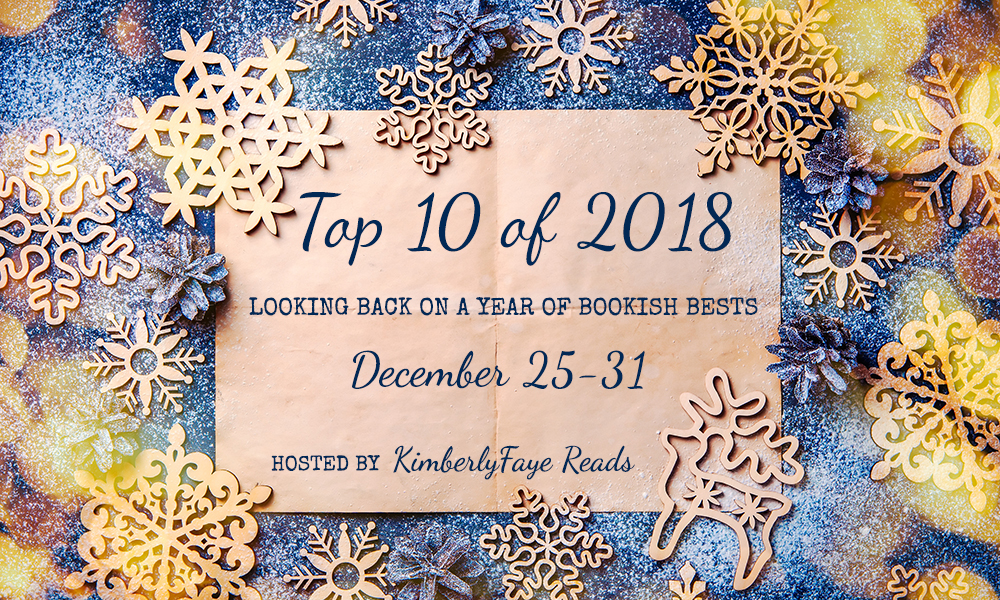 Its that time of year again, for bookish wrap-ups. I have decided to join up with KimberlyFaye from KimberlyFaye Reads to participate in her #Top10of2018 end of the year event. 
The details include:
I look forward to sharing my posts and reading those from the other participants. Click the link to KimberlyFaye's blog if you would like to join in.