Total Books Read in September: 4
Total Books Read in 2018: 24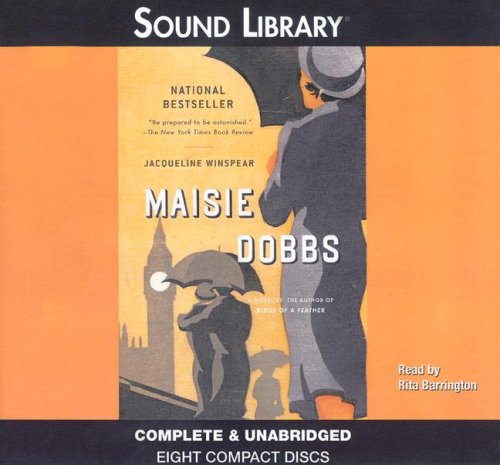 Maisie Dobbs (Maisie Dobbs #1) by Jacqueline Winspear
Narrated by: Rita Barrington
Genre: Historical Fiction, Mystery, Series
My Rating: 4/5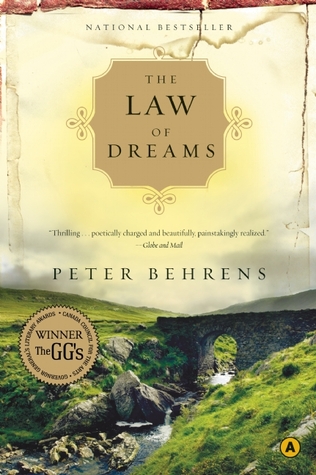 The Law of Dreams by Peter Behrens 
Genre: Historical Fiction
My Rating: 2/5
Quick Thoughts: Peter Behrens The Law of Dreams follows an orphaned boy during the Irish potato famine, as he forges a new life for himself. Many historical fiction novels I've read doesn't delve far into why immigrants leave them homelands. However this book did and for that I found it interesting. Unfortunately I struggled with some of the disturbing content and found it quite long. I didn't feel as if I got to know our main character as well as the people he came across on his journey.
Baby Proof by Emily Giffin
Genre: Contemporary Fiction, Romance
My Rating: 3.5/5
Deadly Voyage: R.M.S. Titanic, Jamie Laidlaw, April 14, 1912 by High Brewster
Genre: Middle-grade, Historical Fiction
My Rating: 4/5
The Stats
Total Number of Books Read: 4
Total Number of Fiction: 4
Total Number of Non-Fiction: 0
Total Books Sent for Review: 0
Total Books Read from My Shelves: 3
Total Library Books Read: 1
Formats Read
Physical Books: 2
eBooks: 1
Audio Books: 1
Currently Reading
October TBR