Total Books Read in August: 3
Total Books Read in 2018: 20
Tide and Tempest (Edge of Freedom, #3)
By: Elizabeth Ludwig
Genre: Historical Fiction, Christian Fiction
My Rating: 3/5
Quick thoughts: Tide and Tempest was an interesting end to the Edge of Freedom series. I enjoyed the time period, New York city setting and being reunited with characters from the previous two novels. However this wasn't my favourite book in the trilogy as I didn't find the main characters to be as interesting as others. I also felt that the end was rushed. I would still recommend Elizabeth Ludwig's novels to fans of Christian historical fiction.
Simon vs. the Homo Sapiens Agenda
By: Becky Albertalli
Genre: Young Adult, Contemporary
My Rating: 3/5
An Amish Kitchen
By: Beth Wiseman, Amy Clipston, Kelly Long
Narrated by: Heather Henderson
Genre: Amish Fiction, Christian Fiction
My Rating: 4/5
The Stats
Total Number of Books Read: 3
Total Number of Fiction: 3
Total Number of Non-fiction: 0
Total Books Sent for Review: 0
Total Books Read from My Shelves: 2
Total Library Books Read: 1
Formats Read
Physical Books: 1
eBooks: 1
Audio Books: 1
Currently Reading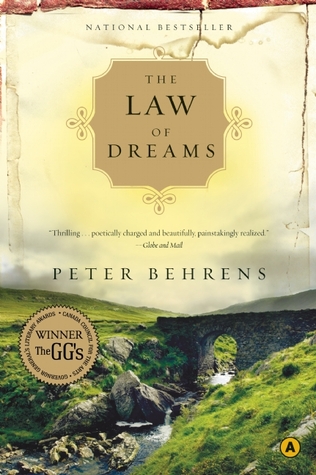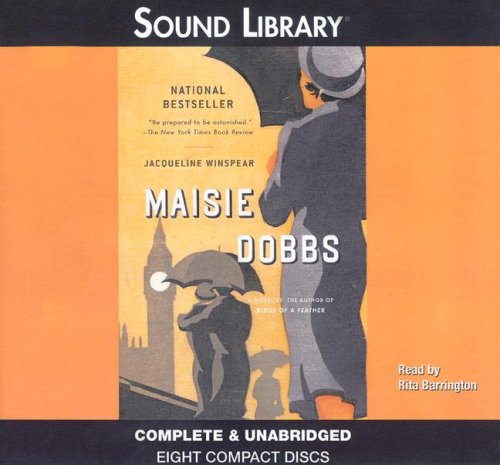 September TBR