I'm a little late posting this wrap-up because cold and flu season is just sweeping through my house at the moment. First Charlie had a cold and was teething at the same time. So this made for one unhappy baby. He finally kicked that then got hit with a stomach bug. Thankfully he seems to be feeling more like his happy, cheeky self again.
I seem to be having trouble with my images in the past couple of posts I've made. I've tried to save them on my Google account, then add them through there, but the link up option hasn't been working. Instead I was copying the image link from my Google albums then pasting them into my posts. It looked like it worked at first, but once they were published I noticed the link was broken. Its getting kind of frustrating to be honest. WordPress is still new to me, so I'm slowly figuring it all out. Any suggestions would be greatly appreciated.
Books Completed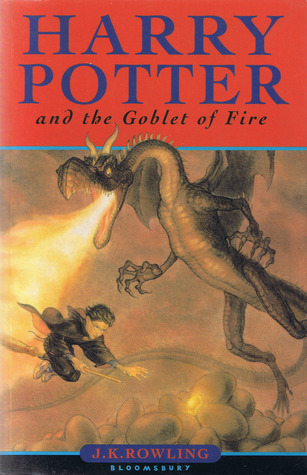 Harry Potter and the Goblet of Fire (Harry Potter, #4) by J.K. Rowling
♥♥♥♥       4/5
Genre: Fantasy, Middle Grade, Series
Seriously… I'm Kidding by Ellen DeGeneres
♥♥♥     3/5
Genre: Non-fiction, Humor, Autobiography, Audio book

Summer at Sunset (Summer, #2) by Beth Labonte
♥♥♥.5          3.5/5
Genre: Contemporary Fiction, Romance, Series
Note: I was sent a copy of Summer at Sunset (Summer, #2) by Beth Labonte from the author in exchange for an honest review.
The Stats
Total Number of Books Read: 3
Total Number of Fiction: 2
Total Number of Non-fiction: 1
Total Books Sent for Review: 1
Total Books Read from My Shelves: 1
Total Library Books Read: 1
Formats Read
Physical Books: 1
eBooks: 1
Audio books: 1
Total Books Read in 2018: 4
2011 Reading Catch-up Challenge Update:
Seriously… I'm Kidding by Ellen DeGeneres
Books Completed: 4/15
Currently Reading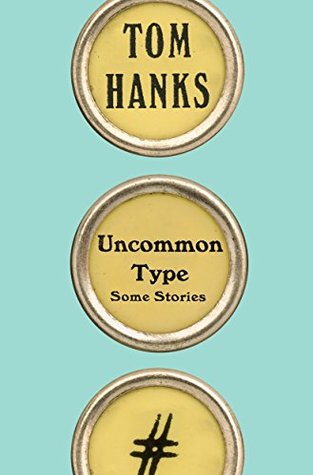 Uncommon Type: Some Stories by Tom Hanks

Everything She Lost by Alessandra Harris
Wishing you all a wonderful March.
Happy reading.