Top 10 Tuesday is a weekly meme hosted by That Artsy Reader Girl.
Today we are talking about books that take place in different countries. I'm from Canada and have decided to share some books that are set outside of North America.
Books set in Russia:
Winter Garden by Kristin Hannah,
The Romanov Bride by Robert Alexander,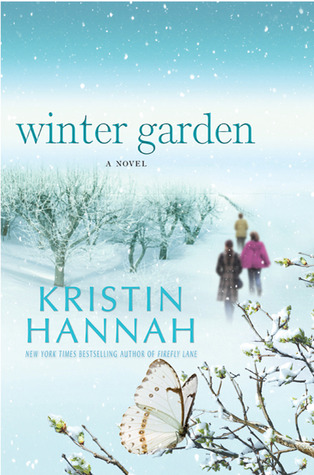 Books set in France:
Suite Francaise by Irene Nemirovsky,
Sarah's Key by Tatiana De Rosnay
Books Set in Multiple Countries:
The Curious Charms of Arthur Pepper by Phaedra Patrick,
The Hundred Year-Old Man Who Climbed Out of the Window and Disappeared by Jonas Jonasson,
The Magic Strings of Frankie Presto by Mitch Albom ,
The Empress Holds the Key by Gabriel Farago.
Books Set in Germany:
The Woman Who Wouldn't by Gene Wilder
The Munich Girl by Phyllis Edgerly Ring