January was a pretty busy month for me. I've started to slowly get back into working again. Although I didn't make an specific New Year resolutions, I'm trying my best to make better decisions and to take better care of myself. Its hard to do when you have a little one. Even harder when you are a single parent. But I'm trying my best.
Charlie has learned and grown so much since Christmas. He is now over 9 months old, with two teeth and two more coming through. He never ceases to amaze me or melt my heart.
As you will see from my monthly wrap-up below, I only completed 1 book in January. However I'm actually pretty please with the amount of reading I've fit in this month. I've been slowly re-reading Harry Potter and the Goblet of Fire as well as an eBook by Beth Labonte.
I came to realize that in the past year I put a lot of pressure on myself to finish a book by the end of the month. I'm trying a new approach to this. I'm just going with the flow. I'll get it finished when I can. And if that so happens to be a few days into a new month, then that is ok. I know this will change up my monthly wrap-up totals, but allow me to take my time and enjoy the stories I'm reading more.
Books Completed
40 Love by Madeleine Wickham
♥♥.5      2.5/5
Genre: Contemporary Fiction, Audio Book
The Stats
Total Number of Books Read: 1
Total Number of Fiction: 1
Total Number of Non-fiction: 0
Total Books Sent for Review: 0
Total Books Read from My Shelves: 0
Total Library Books Read: 1
Formats Read
Physical Books: 0
eBooks: 0
Audio Books: 1
Total Books Read in 2018: 1
Currently Reading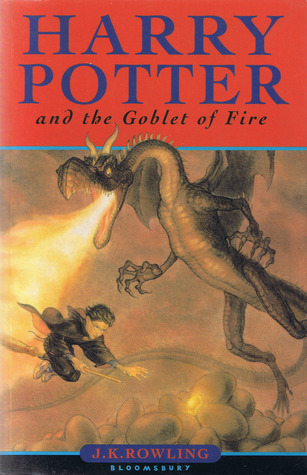 February TBR

Hosted by: Book Date