It's been a while since I did a Currently Reading post. Time is absolutely flying.. my baby boy is 9 months old now! How did that happen? My tiny little baby has turned into a cheeky handful. And I'm loving every minute of it.
Another thing I haven't done in a long time is upload a picture to Instagram. I'd really like to start using that more.. Here is my latest post:
My Reading Progress
Last week I completed my first book of the year:
40-Love by Madeleine Wickham (Aka Sophie Kinsella) is a contemporary novel that does have its humorous moments but is chalk full of deplorable characters. I gave it 2.5 stars and my review will be posted in a couple weeks.
Currently Reading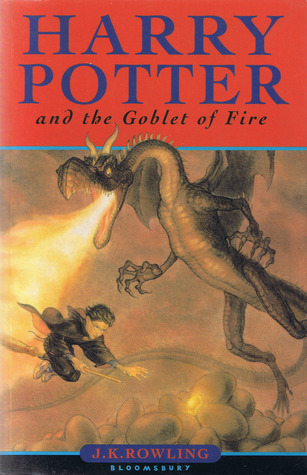 Which is obviously much more enjoyable than a 2.5 star read. 🙂
What are you reading this week? Leave me a message in the comments.
Links
Hosted by: Book Date