Here we are at the beginning of another year. 2017 was quite a whirlwind for me. Full of many ups and downs. But more importantly it blessed me with a beautiful son. This Christmas was by far one of the most memorable for me and my family. Charles has brought so much joy to our lives.
The past few weeks have been full of wonderful Christmas festivities and time spent with family. Of course it also included some reading..
Books Completed
The Stats
Total Number of Books Read: 2
Total Number of Fiction: 2
Total Number of Non-fiction: 0
Total Books Sent for Review: 0
Total Books Read from my Shelves: 2
Total Library Books Read: 0
Formats Read
Physical Books: 0
eBooks: 2
Audio Books: 0
Total Books Read in 2017: 27
Currently Reading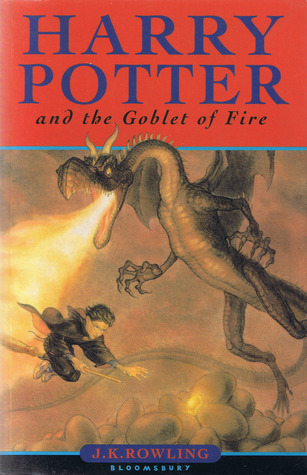 I hope that you all had a wonderful holiday season and all the best for 2018.
Hosted by: Book Date