Top 10 Tuesday is a weekly meme, hosted by The Broke and the Bookish
Back again with another Top 10 Tuesday. That's two in a row! Look at me go, haha. Oh this is what happens when I can't sleep at night. Anyway.. I didn't ask for any specific books for Christmas this year, but I always have a list of books I'd buy if I had a chance. Here are some I wouldn't mind adding to my physical shelves..

A Harry Potter Box Set by JK Rowling. Believe it or not I don't actually own my own copies of these books. I am currently borrowing them from my brother.

Keeping with Harry Potter, I'd love to have the illustrated books to share with my son.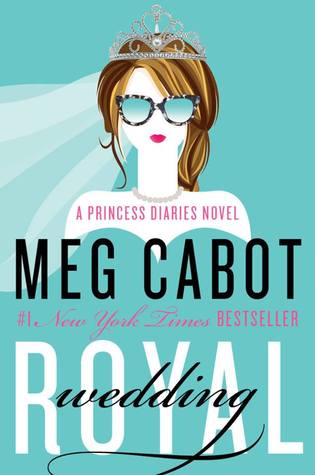 There are two books from Meg Cabot's Princess Diaries series that I have yet to buy.. Holiday Princess and Royal Wedding.

A Winter's Tale: The Wreck of the Florizel by Cassie Brown

The Alaskan Courage Collection by Dani Pettrey

The Best Exotic Marigold Hotel by Deborah Moggach

Sisterhood Everlasting (Sisterhood, #5) by Ann Brashares

Highly Illogical Behavior by John Corey Whaley
Did you participate in this weeks TTT? If so leave me your links in the comments below.